Innovation clients frequently ask us how to make better decisions when pursuing breakthrough innovation. Decision making in pursuit of breakthrough and transformational innovation is significantly different that which is for sustaining or incremental innovation (where frames of reference, past benchmarks, etc. exist). There are five key decision points along the journey. At each point, beliefs, assumptions, SWAGS, etc. will get tighter, and more useful.
Today I'm going to address the second decision point. Once you have had full range of beginning ideas, and selected a manageable number to fully describe and turn in concept outlines, how should you decide which ones to take into a more rigorous process of creating "Business Visions"? The creation of Business Visions involves significantly more thought, time and effort. It involves an escalation of resource commitment, and therefore is deserving of some thoughtful selections from within the existing range of possibilities. And it is early in the game. So what criteria to use?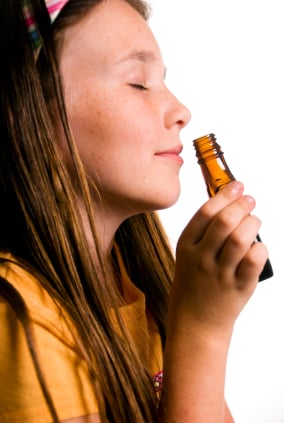 The Creative Realities "SNIFF" Test©.
Five criteria should be considered at this stage. All five require the use of judgment, rather than any real metrics. Because for "breakthrough" innovation, there is no frame of reference, no empirical data, etc. Here are the criteria to consider, we recommend using a 5 point scale to make judgmental evaluations of each:
Strategy: How well does this fit with our strategy and further our Vision?
Need: How well does this address an important consumer/customer need?
Impact: Opportunity Size. Have we envisioned a sizable enough market with money to spend?
Feasibility: Can it be done technically within our timeframe?
Feel: Most important -- What does your "Educated Gut" say?
As you consider these criteria, it is easy to simply select those few that have the highest average ratings on these criteria. But before you do, look at what the ratings are telling you. Used properly, they can identify the key areas of strength and weakness. Before you make your decision, consider each criteria and ask yourself "How could I make this concept stronger in this criteria? And how would that affect the other criteria? Problem-solve your way to the strongest form of the idea before you make the decisions. Then make them in an informed manner.
Take a "SNIFF". What does it tell you?
SNIFF Test ©2010 Creative Realities, Inc.