In these trying times, consumers these days are looking for creative ways to stretch their dollar; to prioritize their spending – needs vs. wants – while trying to lessen the compromise of their quality of life.
In a recent article I read, the author discusses the importance of marketers engaging with their consumers "by introducing innovative versions of products and services that can be created and executed by DIY consumers as they seek to prioritize [spending] in a recovery marketplace."
It has been my experience that, as we get older, the ideas of what DIY means morph after each new phase of life we enter into. When I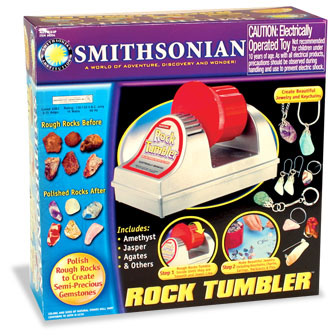 was younger, I remember writing to Santa Clause and asking him for a "Make your Own Gems" rock tumbler after watching in awe these kids on television marvel at their new opals, turquoise, and amethysts with its use. Alas, after waiting 36 hours for the tumbler to cycle through, my handful of rocks came out as just that- a handful of plain, albeit cleaner, rocks.
Then, in my teenage years, I was really into the DIY of the beauty and fashion worlds. I would iron my own hair (as if high school wasn't hard enough, I had a frizzy halo of hair that not even Siegfried and Roy could tame), did my nails at home, and made weekly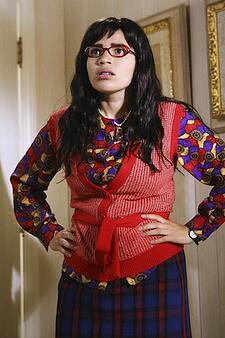 trips to the local consignment shop to really demonstrate my individuality and show my classmates how superior I was to shopping at Abercrombie or Macy's.
Now, as I find myself in the unsettling landscape of my mid-twenties, DIY has yet again come to mean something new to me, because at this point, diamonds are the only rocks of interest to me and I have no problem paying someone for a mani/pedi (the spa chair alone is worth it). Today my focus is on settling into my new apartment and channeling my inner "domestic goddess"; be it learning how to operate a Swiffer mop, trying a new recipe in the kitchen, or if I'm feeling especially motivated repurposing an older piece of furniture into something new and fabulous.
As Daniel Pink has noted in his latest book, Drive, "[There] is the deeply human need to direct our own lives, to learn and create new things, and to do better by ourselves and our world." Based on this, it's no surprise to me that I've always been curious about, and inclined to choose, DIY projects throughout my life (be them trivial or meaningful). The feeling of accomplishment that follows the completion of a project is like no other; unless it involves a Bedazzler, as no good has ever come from it.
Companies that can figure out how to adapt existing products and services so that people like me can enjoy what we've come to know and love, while allowing us the satisfaction of knowing we had a direct hand in its manifestation (and saved a few bucks in the process) will be better off in the long run.
Just look at Mr. Beer!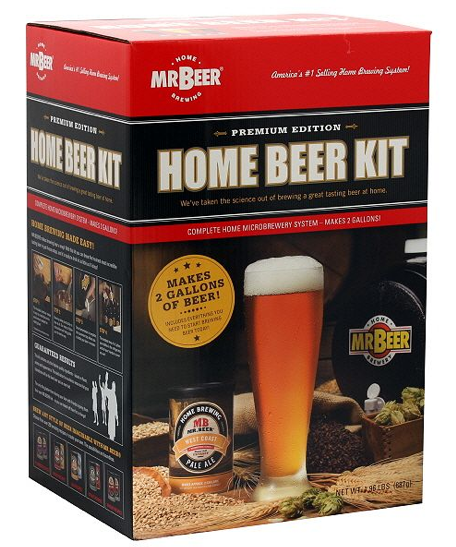 - Amanda Hines, Business Innovationist