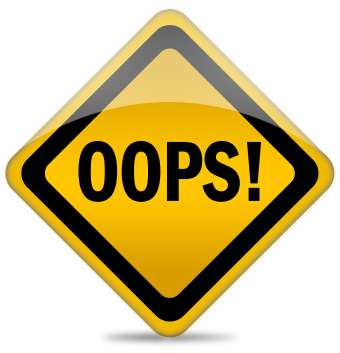 Everybody hates to fail! But innovators have to know how to use failure on the road to success.
Originally posted on the HBR Blog, created by Jay F. Terwilliger with partner Mark Sebell and Vijay Govindarajan (Earl C. Daum 1924 Professor of International Business at Dartmouth, and author of the recent book The Other Side of Innovation), the question "What Drives You Nuts About Failure? is asked. The blog is about failure in innovation, and the importance of quickly learning what's working and not working, then creative problem-solving to improve the effort as a critical approach and attitude for innovation success.
Check out the article on the HBR blog here.