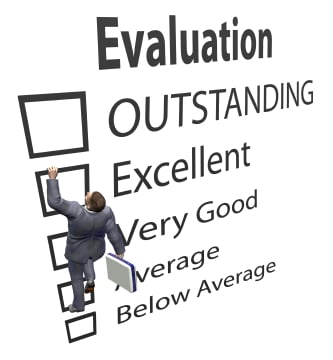 How can you expect to successfully introduce something totally new if you simply accept failure when things don't go as well as planned, or fail to meet criteria for success right away?
Originally posted on HBR Blog
, in response to the theme of "failure", this blog was written by Jay F. Terwilliger, in collaboration with partner Mark H. Sebell and Vijay Govindarajan (Earl C. Daum 1924 Professor of International Business at Dartmouth, and author of the recent book
The Other Side of Innovation). This blog relates all-to-common stories of premature failure in the innovation marketplace. And advocates for a more proactive approach to learning from failure as a key to ultimate success in innovation.
It also, somewhat tongue-in-cheek, advocates for a national "Celebrating Failure Day" as a way to get everyone to learn to face their failures and learn something useful from them.